I looked through the older posts in this section of the forum and couldn't find a thread where we can share our favorite books of all time, so I decided to create that thread. (If it exists and I didn't see it, I apologize!). I have read so many books, and I have
a lot
of favorites. But I was able to narrow my list down to a select few (and the books I'll share on my first post on this thread aren't even all of that select few). I'm interested to hear what everyone else's favorite books of all-time are, maybe I'll learn about some new books I haven't read yet that are interesting.
Here are just a few of my favorite books: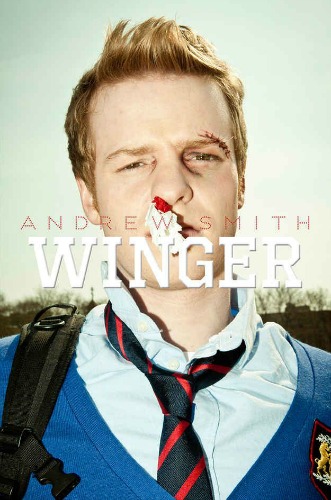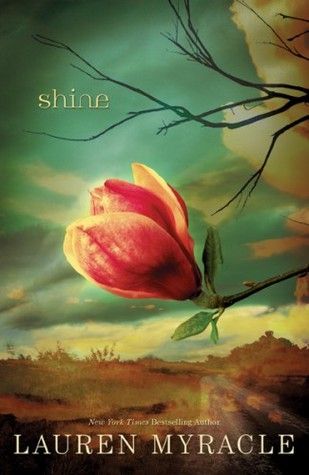 Winger by Andrew Smith and Shine by Lauren Myracle. I'm reading Winger right now for the second time. It is absolutely heartbreaking but still an excellent read. The quote I added to my signature at the bottom of my posts is about my favorite character from Winger.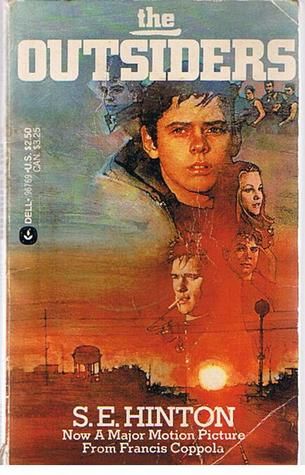 The Outsiders by S.E. Hinton and To Kill A Mockingbird by Harper Lee. The movie adaption of The Outsiders was the first movie to ever make me cry. I've become a much more emotional book reader and movie watcher since then.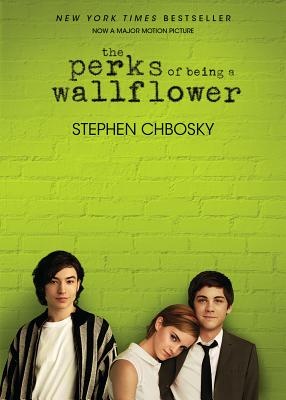 The Perks of Being a Wallflower by Stephen Chbosky. When I was reading this book, my thoughts were, where has this book been all my life? The main character, Charlie, is a lot like me in many ways, perhaps that's why I enjoyed reading Perks so much.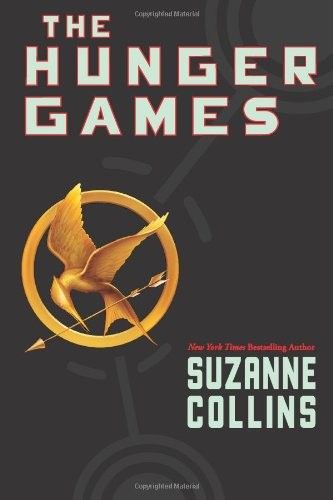 The Hunger Games by Suzanne Collins. I stayed up all night to finish this book and read it in 12 hours. I've read it roughly 4 more times since then.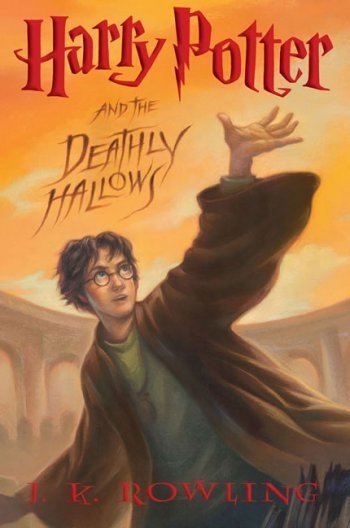 The Harry Potter series by J.K. Rowling. I was a dummy and waited far too many years to read the HP books, but I'm so glad I finally did. I want to save up to buy my own set of the books so I don't have to borrow my sister's when I want to read them again.