Billy Chapin
, a child actor known for his roles in "The Kid from Left Field" and "The Night of the Hunter" has died. He was 72.
Chapin's sister and fellow former child actor, Lauren, announced the news on Facebook Saturday. She wrote that Billy had died Friday night "after a long illness."
"Billy was a wonderful brother to both Michael and me," Lauren wrote. "And he made us proud of all the great films he was in… He will be greatly missed."
Billy, Lauren and their brother, Michael, were all successful child actors during the 1940s and '50s. Billy, born "William McClellan Chapin" is the middle of the three siblings who were all born in Los Angeles.
Billy Chapin's westerns – actor:
Night of the Hunter – 1955 (John Harper)
My Friend Flick (TV) – 1955 (Billy Rawlins)
Cheyenne (TV) – 1955 (Tommy Scott)
Tension at Table Rock – 1956 (Jody Burrows)
Fury (TV) – 1956, 1959 (Louis Baxter Jr., Vic Rockwell)
Zane Grey Theater (TV) – 1957 (Billy Morrison)
The Californians (TV) – 1958 (Joey)
Frontier Justice (TV) – 1959 (Billy Morrison)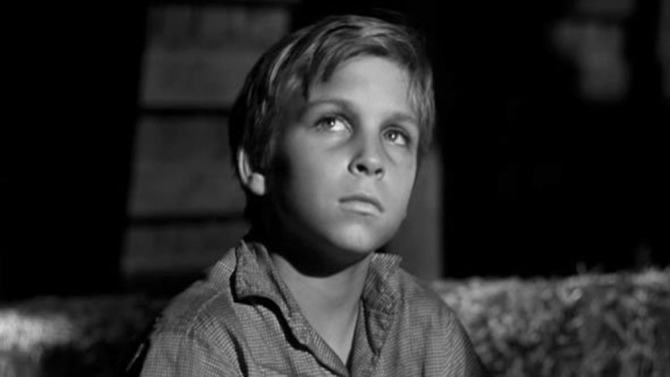 His Sister, Lauren played Kathy Anderson in 196 episodes of "Father Knows Best" and is still working in Hollywood..