Hey all! Just wanted to share a few pics. Our livestock show & sale was this past weekend & Shiloh had a project in the "crafts" division. He came in 7th & got a red ribbon. He sold his knick-knack shelf for (was maxed out) $455.
Here is a picture of him & his project: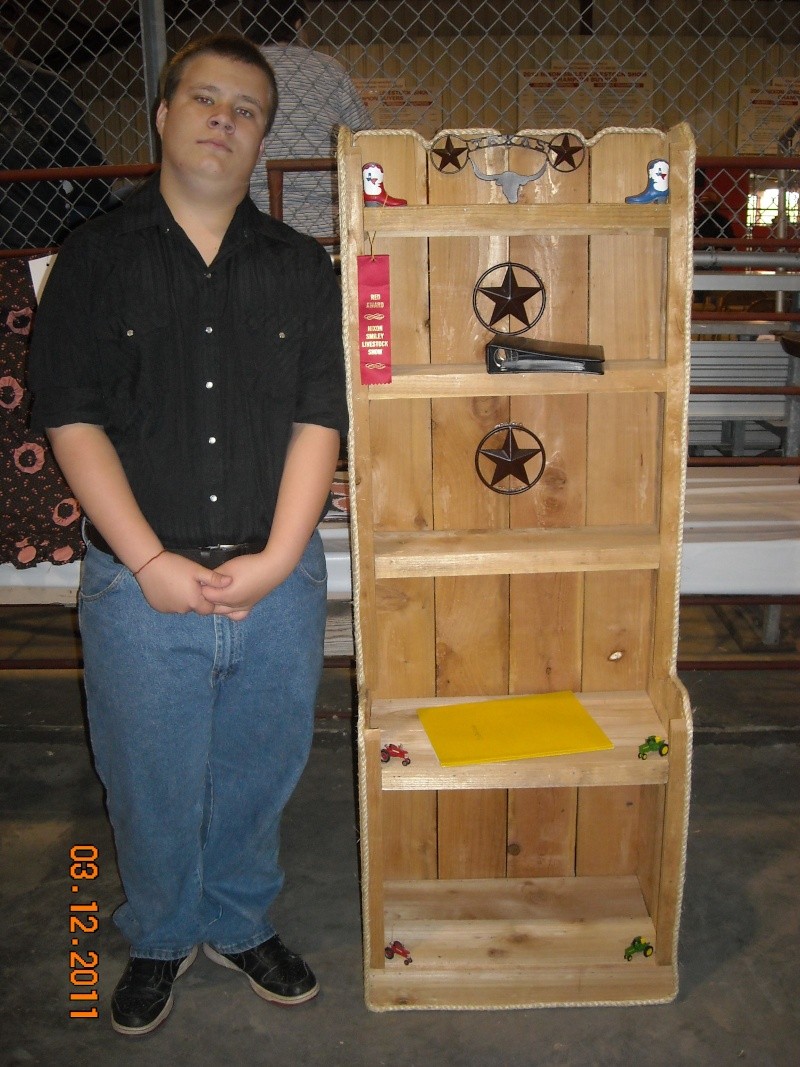 Damis & I during the sale:
David & I waiting for the judging:
Shiloh & David:
Shioh & Damis: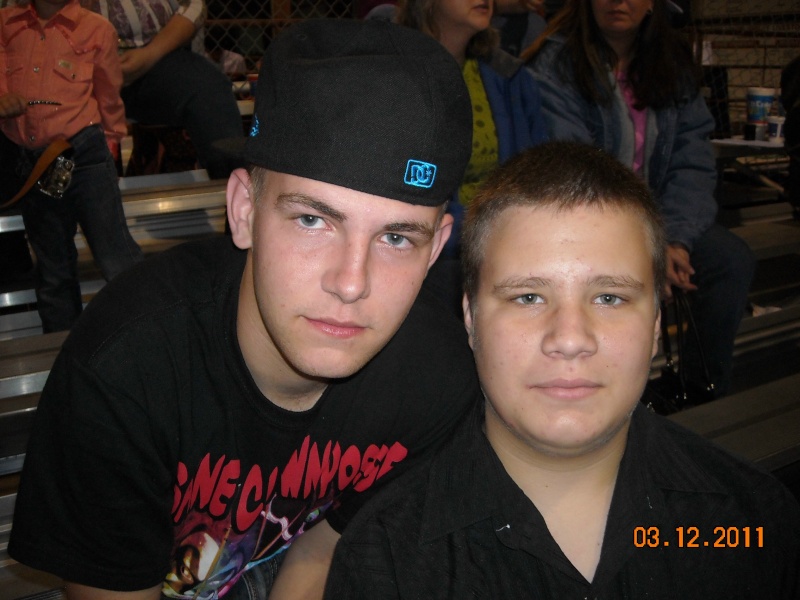 "I would fight for you - I'd lie for you - walk the wire for you - ya I'd die for you..."