Due to some technical difficulties, the Spotlight had to be postponed until today. (Thank you so much for your help, David!) In this week's Spotlight is David (username: david)! If you haven't met him yet, you most likely haven't played in the Playground section of our board very much.
So for those who haven't met him yet, and those of us who have....an opportunity for:
Getting to Know David!
How did you get interested in LHOTP?
During the NBC original broadcast I became infatuated with Nancy Oleson at the beginning of Season 8 (I was 10 years old).


Which came first for you: the books or the TV series?
TV series


If you've read any of the books, which one do you like best?
Never completed any of the books to determine an answer.


How often do you watch the TV series?
Occasionally


Have you watched other productions of LH?
If so, did you like them? Yes (TV movie sometime within the past 10 or 15 years). Did not like it.


Did you get to see the LHOTP musical with Melissa Gilbert?
No


Do you have a favorite character?
Albert


Do you believe that the moral lessons that Little House taught helped to make you a better person?
Yes


Is there an episode that stands out in your mind as a favorite?
"He Was Only Twelve" was very powerful. So was "Sylvia".
Do any of the episodes move you to tears? If so, why?
The climax of the one about the troubled boy who steals Charles' watch. I do not know why it moves me to tears.


Who do you most relate to?
Sometimes Albert. Sometimes Charles.

Where were you born?
Philadelphia, PA
How many states/places have you lived in?
One (Pennsylvania)

How many people are in your family?
3 (wife, son, and I); 5 (mother, father, brother, sister, and I)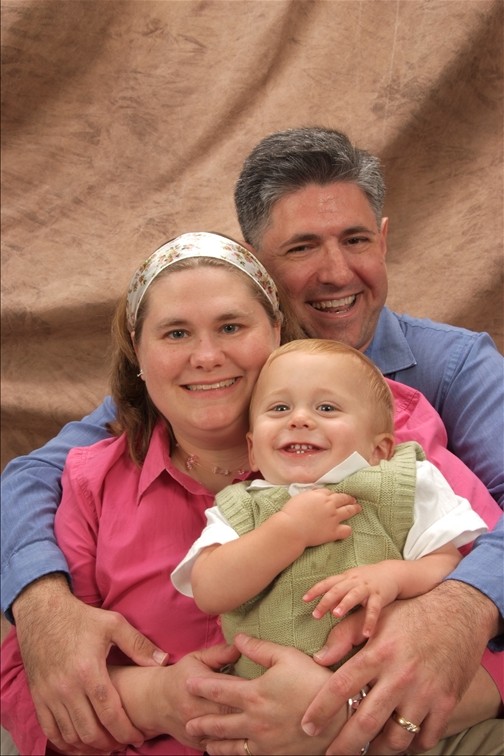 Have you ever been married? / Are you married?
Yes, since 2003.


Do you have children?
Yes, one child.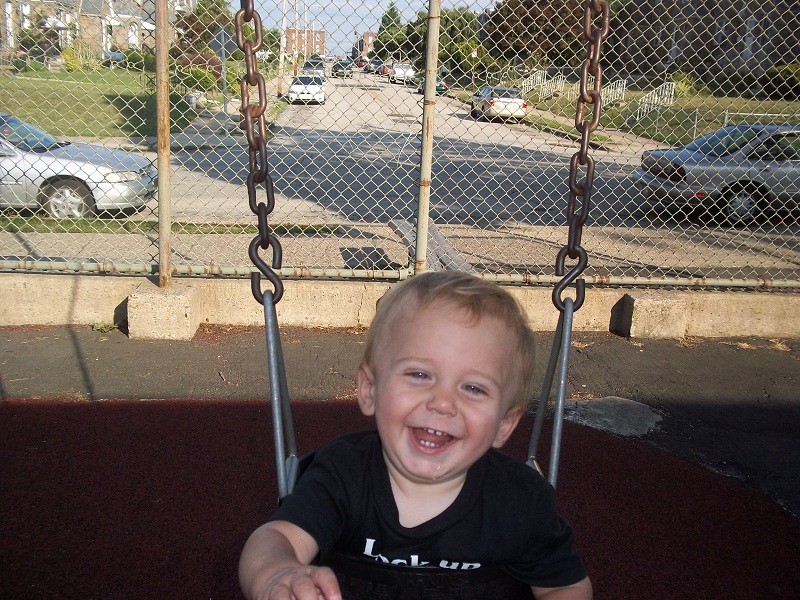 Do any others in your family share your affection for Little House on the Prairie and Laura Ingalls Wilder's work?
No


Have you met any of the cast members?
No
Do you own anything Little House related?
A DVD made by Allison Balson years later, if that counts.
Have you met any of the board members?
No


How long have you been a member on the LH board?
A few years. At least five years.
What are some things that you enjoy doing to relax?
Playing with my son, taking naps, watching TV and DVDs.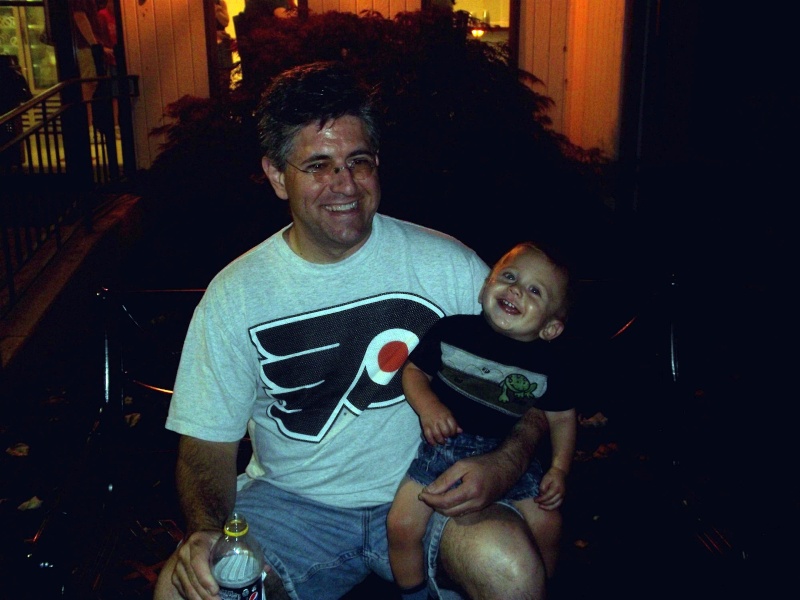 What season do you like best? Spring, summer, autumn or winter?
Summer


What season were you born in?
Spring
What is your favorite holiday?
Thanksgiving


What has been your biggest challenge?
Yet to come.
What are some of your best memories?
Becoming engaged; the day my son was born.


How did you find this board?
Probably through a search of "Little House on the Prairie" here on the net.


What is one of the things you like best about our LH board?
Interaction with other fans.
Were you shy or outgoing as a child?
Shy
What did you want to be when you were growing up, and did that pan out?
Policeman. Did not pan out because I changed my mind after seeing a policeman on an episode of "Adam 12" get shot.


What was your first pet?
Cat


Did you go to your prom?
If so, what was the theme & style of the time? Went to my senior prom. Theme was "A Night in the Orient"
~~~~~~~~~~~~~~~~~~~~~~~~~~~~~~~~~~~~~~~~~~~~~~~~~~~~~~~~~~~~~~~~~
Thank you for letting us get to know you a little bit more, David, and for sharing the beautiful pictures of your family!