This week we features the prairie's own Buttercup! One of our newer members - and one of the newer members of the Prairie Playground! (Glad to have you playing the games, Buttercup!) Thanks for letting us get to know a little more about you! And now it's time for:
How did you get interested in LHOTP?
One day at elementary school. The whole school From Kindergarten through twelve grade. Was watching Little House On The Prairie. (The Pilot) In the gym. I start loving the show, right away.


Which came first for you: the books or the TV series?
The TV.


If you've read any of the books, which one do you like best?
Yes, I read them. My favorite is Little House in the Big Woods


How often do you watch the TV series?
I watch it through out my childhood the re-runs.


Have you watched other productions of LH? If so, did you like them?
Yes. Just one. No, it wasn't the same. I the classic Little House on the Prairie.


Did you get to see the LHOTP musical with Melissa Gilbert?
No. But, I wanted to.


Do you have a favorite character?
Yes. They are Laura, Charles, & Albert.


Do you believe that the moral lessons that Little House taught helped to make you a better person?
Yes.


Is there an episode that stands out in your mind as a favorite?
I have so many favorites. But, the most favorite of all is: Little House on the Prairie (The Pilot)


Do any of the episodes move you to tears? If so, why?
The Lord is my Shepard. Because, it's hard to lose a child.


Who do you most relate to?
Laura & Baby Grace.


Where were you born?
Warren, Michigan.


How many states/places have you lived in?
Just one state. Lived in one county. Moved to different houses like 6 times.


How many people are in your family?
There's eight of us. My mom, my dad, my older sister, my older brother-in-law, my three nieces, & me. (My older sister & her family, lives in a different home.)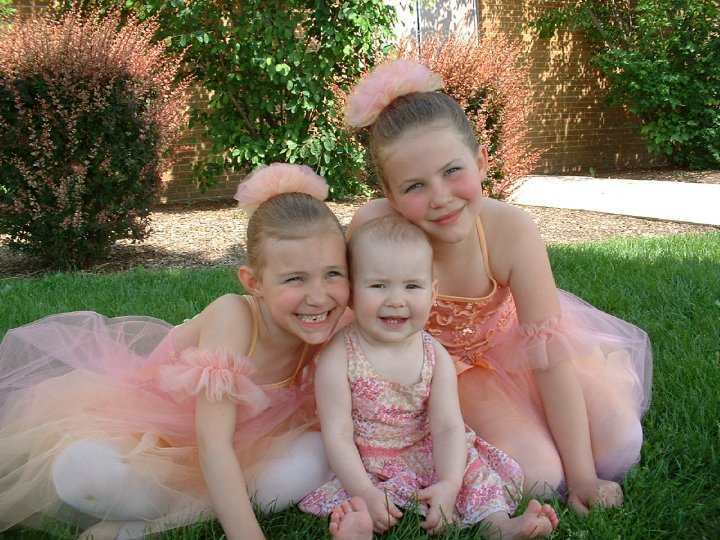 (Buttercup's three nieces)
Have you ever been married? / Are you married?
No, I'm single.


Do you have children?
Yes. My four legged daughter Leia (She's a schnoodle)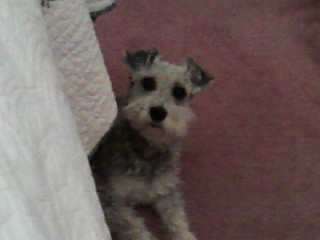 & My son name is Joey. (Who is a Beta fish)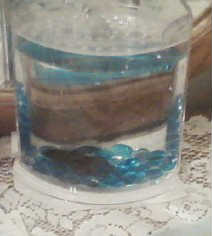 Do any others in your family share your affection for Little House on the Prairie and Laura Ingalls Wilder's work?
My mom grew up, watching little house on the prairie.


Have you met any of the cast members?
No, I haven't


Do you own anything Little House related?
No.


Have you met any of the board members?
No.


How long have you been a member on the LH board?
I join this year. June 24, 2011


What are some things that you enjoy doing to relax?
listen to music, read, yoga breathing, & just imagine I'm in Little House on the Prairie.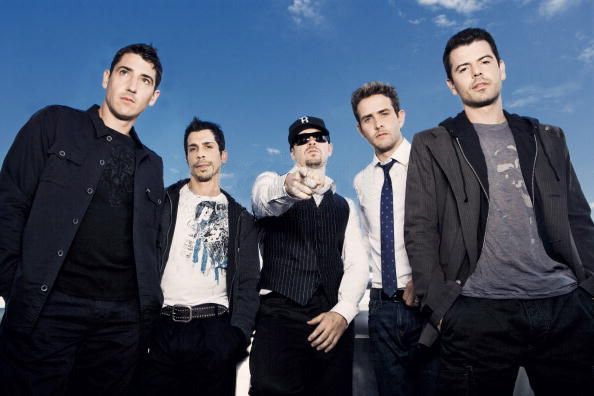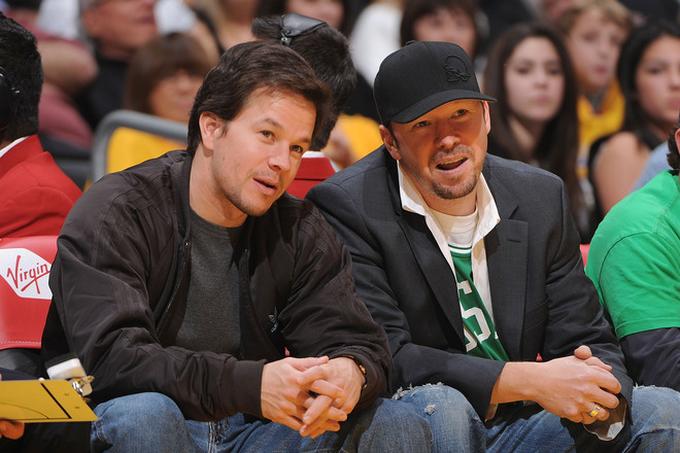 What season do you like best? Spring, summer, autumn or winter?
Summer


What season were you born in?
Summer


What is your favorite holiday?
Thanksgiving & Christmas


What has been your biggest challenge?
My mild cerebral palsy. Doing my best, I can. I was tease, when I was growing up. Also, my other biggest challenge is: I was in car accident back in 1993. At that time, I had broken hip, fracture leg, broken pelvis, back injury, closed head injury, & broken ribs (Which, we didn't know, until 1995.)


What are some of your best memories?
So many of them. If, I tell all of my best memories, will turn into a book, to read. One Thanksgiving. I was between 6-8. We're over at my grandparents house (On my dad's parents.) My mom made a dish for Thanksgiving meal. Pile in the car, My dad drove to his parents house. We got there, we went inside. Saying hello to my aunts, uncles, cousins, & grandparents. Played with my cousins & older sister. Then, it was time to eat. we ate our Thanksgiving food. Played some more. Then, it was time to go home. One of my best memories.


What is one of the things you like best about our LH board?
That everyone is friendly, easy LH board, I love looking at people's avatars & signatures.


Were you shy or outgoing as a child?
I was shy child. Still am.


What did you want to be when you were growing up, and did that pan out?
To be a wife & a mother. I'm a adopt mother to my two animals. Still hoping, I will get married someday & have human children of my own, someday.


What was your first pet?
A goldfish


Did you go to your prom? If so, what was the theme & style of the time?
No, they didn't have a prom. I was home schooled after my car accident.



~~~~~~~~~~~~~~~~~~~~~~~~~
It was so nice getting to know you better, Buttercup! I'm glad that you found our prairie, and decided to join the board.