A new month, a new Spotlight!
I usually try to post these later in the day, but I'll be gone this evening, and I'm not exactly sure what time I'll get back - and I didn't want to miss out on getting this posted!
This week's Spotlight features Jacob. When he first joined as a boy, he was just beginning to learn how to write and speak English, and now as a young man, he's a master at it!
Getting to Know Jacob!
How did you get interested in LHOTP?
Friends of my Parents Brought Season 1 With them once I had seen some episodes before already but not enough to interest me.
Which came first for you: the books or the TV series?
TV Series.


If you've read any of the books, which one do you like best?
On the Banks of Plum Creek and These Happy Golden years.


How often do you watch the TV series?
Once a Year.


Have you watched other productions of LH? If so, did you like them?
No never seen any.


Did you get to see the LHOTP musical with Melissa Gilbert?
No.


Do you have a favorite character?
Mr Edwards.


Do you believe that the moral lessons that Little House taught helped to make you a better person?
Yes.
Is there an episode that stands out in your mind as a favorite?
Back To School Part 1 & 2.
Do any of the episodes move you to tears? If so, why?
Not really to tears but I found them very moving. Where they Blow up the Town and Where Albert Gets Sick with Leukemia, I felt so sad for them to give up everything they work for and I have such strong feelings of how Albert's Family must of Felt Can't Watch that episode anymore.


Who do you most relate to?
Almanzo.


Where were you born?
Mexico.


How many states/places have you lived in?
4


How many people are in your family?
I have 6 Siblings Plus my Parents.

Have you ever been married? / Are you married?
No.


Do you have children?
No.


Do any others in your family share your affection for Little House on the Prairie and Laura Ingalls Wilder's work?
Yes.


Have you met any of the cast members?
No.


Do you own anything Little House related?
Just Books.


Have you met any of the board members?
No.


How long have you been a member on the LH board?
5 Years Since April 3 2006.

What are some things that you enjoy doing to relax?
Read.


What season do you like best? Spring, summer, autumn or winter?
Spring & Summer.


What season were you born in?
Summer.


What is your favorite holiday?
Christmas.

What has been your biggest challenge?
Losing my Brother.


What are some of your best memories?
Christmas 2008.


How did you find this board?
Browsing the Net


What is one of the things you like best about our LH board?
The Friendly People.


Were you shy or outgoing as a child?
I was somewhat shy.

What did you want to be when you were growing up, and did that pan out?
I want to Open my own Restaurant I am Planning right now hoping to will work.


What was your first pet?
Cat.


Did you go to your prom? If so, what was the theme & style of the time?
No.


*And here are some pictures that Jacob took on his trip. Love it! Thanks for sharing them, Jacob!*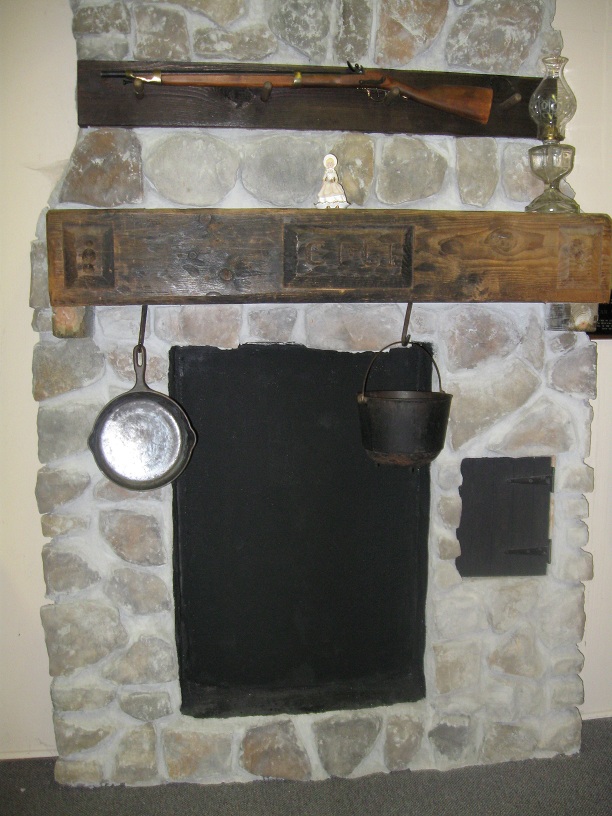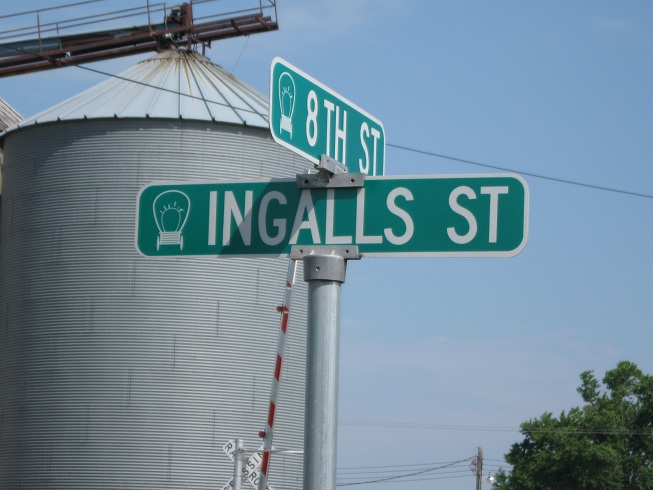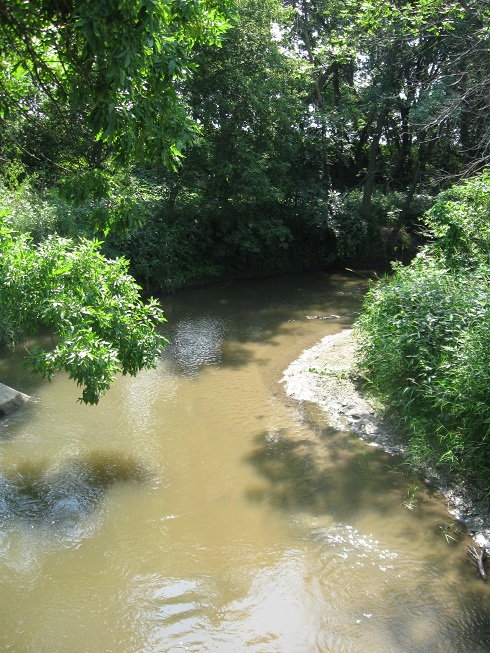 ~~~~~~~~~~~~~~~~~~~~~~~~~~~~~~~~~~~~~~~~~~~~~~~~~~~~~~~~~~~~
Thank you for letting us get to know you a little better, Jacob!